September 12, 2017
Double awards nomination for Tennis TV
Tennis TV, the official subscription OTT service for the ATP World Tour, has been shortlisted for the upcoming SVG Europe Sport Production Achievement Awards and TV Sports Awards.
Needless to say, this double nomination makes us so proud.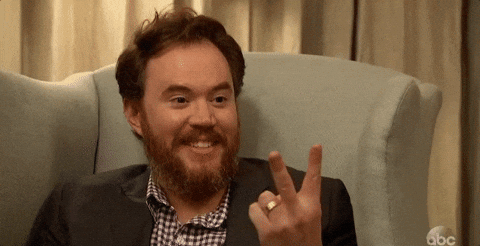 Delivered by Deltatre for ATP Media, and bringing together a variety of best-in-class third-party tools and services, Tennis TV delivers more than 2,000 live matches to subscribers worldwide.
Tennis TV is available on 11 different platforms: from responsive website to mobile phones and tablets (iOS and Android), streaming boxes (Apple TV, Amazon Fire TV and Roku) and gaming consoles (Xbox One).
Across the variety of platforms, the product offers users a consistent user-experience be it on a computer, mobile phone, tablet or TV screen.
The winners of the 2017 Sport Production Achievement Awards will be announced on Thursday 14 September at the conclusion of SVG Europe's Sport Production Summit in Amsterdam. Tennis TV has been shortlisted for "Outstanding Digital Achievement" and will compete against BBC Sport for Digital Olympics Rio 2016 and BT Sport for UEFA Champions League Final VR 360.
The TV Sports Awards will be held on Monday 23 October at Sported Monaco. In this case Tennis TV will be competing in the category "Best Sports Project". You can vote for us (or others) by clicking here.